Home • 2017 • 2016 • 2015 • 2014 • 2013 • 2012 • 2011 • 2010 • Prior Years



2 0 1 7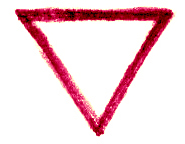 Currently on the Drawing Board: 10/5/17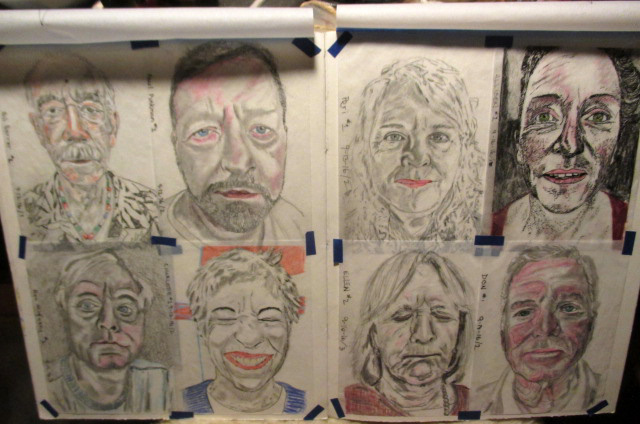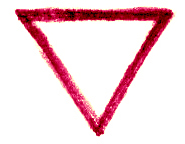 Currently on the Drawing Board: 7/7/17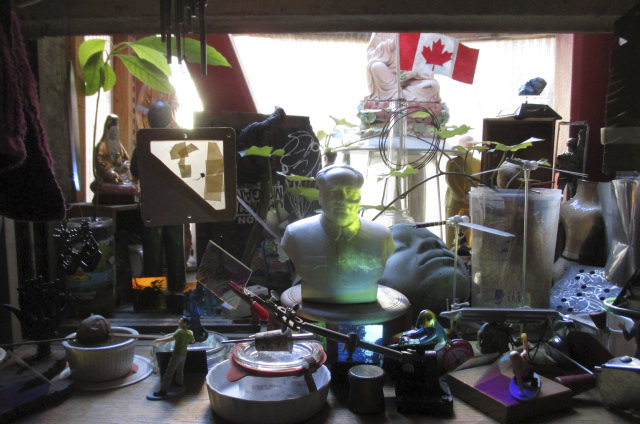 Living Forever at Mabel's
Since my room here, my self-contained room on Jones, is very similar in construction and tone to that of my room at Mabel's, can I not say I'm at Mabel's now . . . here inside Jones? (Got all my stuff and it's laid out and in use, you betcha.)
As for the studio, all anyone of us needs to do is to go down to our respective coffee shops/bars (mine is both), set up a table, our table, much like what we did in that studio this fall, and work.
I don't know about you, but at 3 pm today, the start of happy hour at Joe's (much like happy hour at The Burger Stand there in Taos, by the way), I'm going once again to set up my table and work.
Am I not at Mabel's? Until you know the answer is yes, you may never know Mabel's lesson. I only go back because I always seem to forget it. And I do love early fall in Taos, my room, you all, Mabel's table, and The Burger Stand.
Geo
Jones
September 24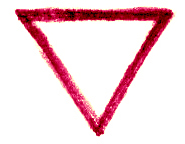 Currently on the Drawing Board: 5/26/17

Anthony and Geo playing cribbage at Jupiter in Berkeley, after Anthony's shift was over. While it was something of a runaway game, Anthony wasn't skunked. Georgette had had a run of good luck against SA prior to pairing off with Anthony for a quick game that day, and Geo's luck was undiminished.  Anyone can win with good hands.
Cross-eyed stereoview by SA.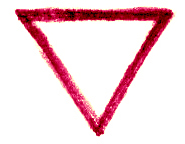 Currently on the Drawing Board: 5/24/17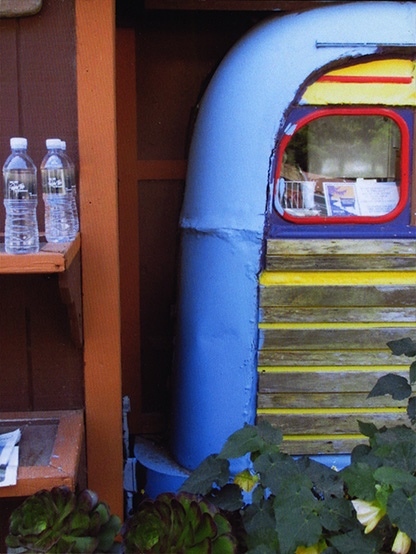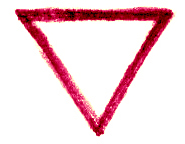 Currently on the Drawing Board: 3/5/17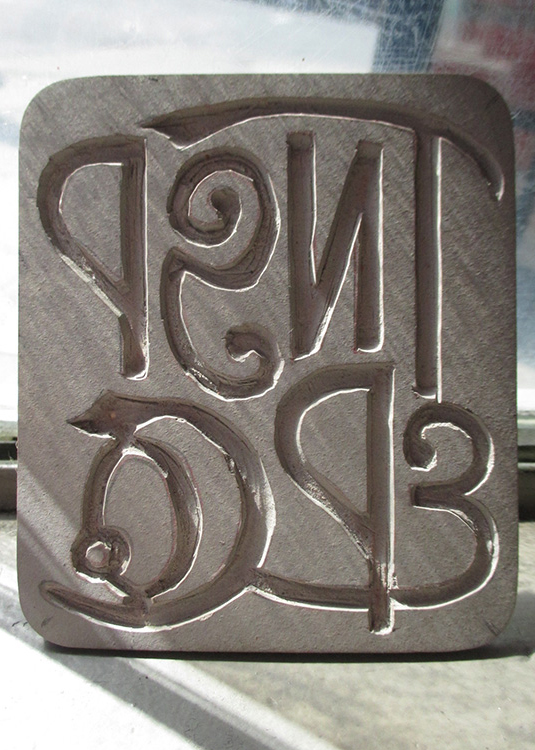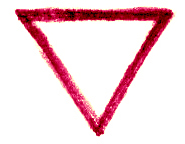 Currently on the Drawing Board: 1/21/17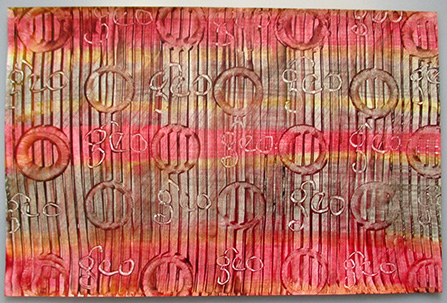 Home • 2017 • 2016 • 2015 • 2014 • 2013 • 2012 • 2011 • 2010 • Prior Years